Texas School Book Depository
Vacant and abandoned at the time by a developer who was unsuccessful in creating a tasteful plan for its renovation and preservation as a memorial to late President John F. Kennedy, the facility was foreclosed by its original owners.
Ray Garfield represented both Dallas County and the property owner in the feasibility and engineering studies required prior to including the acquisition in a County bond referendum, and successfully lobbied for the passage of the referendum.
The lower five floors of the building were renovated for use as County government offices opening in 1981. Since then, the sixth and seventh floors have opened to the public as the Sixth Floor Museum of assassination-related exhibits.
Facilities Include
Dallas County Administration Building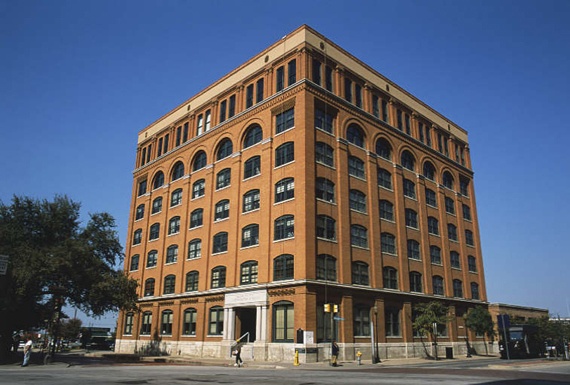 Similar Projects