Lenwood A. Jackson, Sr. Justice Center – City Court of Atlanta
This 208,000-square-foot, six-story municipal courthouse in downtown Atlanta replaced a 46-year old, 46,000-square-foot building that ran out of space seven years prior to this project. The new City Court is designed to fulfill all the City's space requirements for 25 years.
Garfield's innovative, low-cost, tax-exempt financing solution utilized AAA-insured tax-exempt Certificates of Participation secured by annually-appropriated lease payments from City fines and forfeitures revenue (isolated from the City general fund).
The Garfield financing solution was "off-balance sheet" and did not require the City's general obligation and taxing authority. As a result, the development was able to proceed without the need for a public referendum, saving a delay of four years.
Ground breaking was achieved by a "fast track" process within nine months from project award. The facility was delivered ahead of schedule and well under budget, five years sooner than it could have been completed under traditional procurement.
Awards include the 2004 Award of Excellence from the Georgia Chapter of the American Concrete Institute and the 2004 "Build Georgia" General Contractor Award: 1st Place, Georgia Chapter of the Associated General Contractors of America, Inc.
"This was a very complicated transaction fraught with difficulties, all of which Garfield and its team worked through successfully. The City of Atlanta is very pleased with the outcome."
— Hon. Lenwood A. Jackson, City Court Judge and Director of Facility Development
Facilities Include
Up to 15 Courtrooms
Administrative Offices
Conference Space
Secure Judges Parking
Underground Tunnel to Detention Center
Secure Access Controls
Separate Circulation for Inmates, Judges, and Public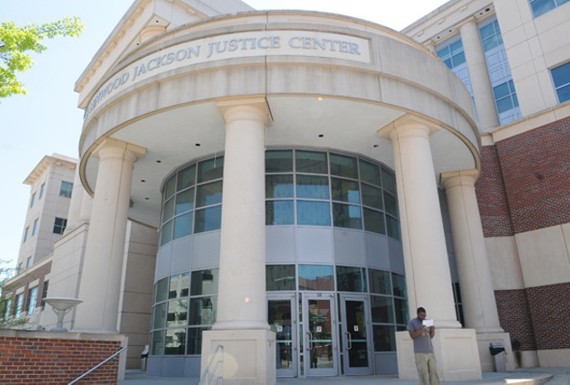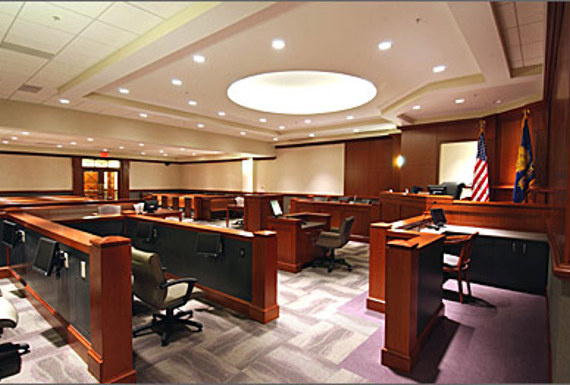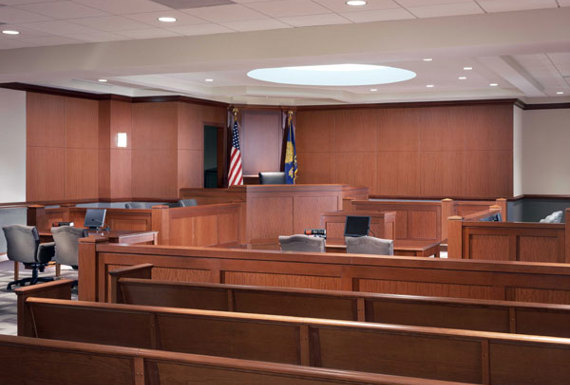 Similar Projects