New York State DOT Region 1 HQ
This 125,000-square-foot state-of-the-art facility that houses over 400 employees reflects the historic mercantile-style architecture of the area's downtown district. Facility delivery was required, and achieved, on a fast-track.
Garfield was the only one of six competing developers able to resolve how to fast-track facility delivery while still utilizing tax-exempt financing, producing over 30% occupancy cost savings when compared to the conventional financing proposed by other developers.
The initial interest rate was 2.35% under a lease-backed, variable-rate financing that was the first of its kind in the State. The State makes annually appropriated lease payments for 20 years and will gain ownership of the facility at no cost at the end of the lease term.
The development opened on time and $1 million under budget. The building achieved the US Green Building Council's LEED® Silver Certification and is consistent with the State's energy efficiency and environmental quality standards.
Awards include:
Capital District Masonry Institute John J. McManus Memorial Mark of Excellence award
Award for Outstanding Appearance from the Chamber of Schenectady County
"This project demonstrates what partnering of the private and public sector can accomplish together. Garfield's contribution in this team effort has resulted in an asset to the community."
— Joseph F. Stellato, Director of Real Estate, State of New York
Facilities Include
Office Space
Conference Space
DOT training facility
Radio Command and Weather Room
Loading Dock
State Vehicle Parking
Electric Vehicle Recharging Stations
State Employee Federal Credit Union
Coffee Shop
Newsstand
Bank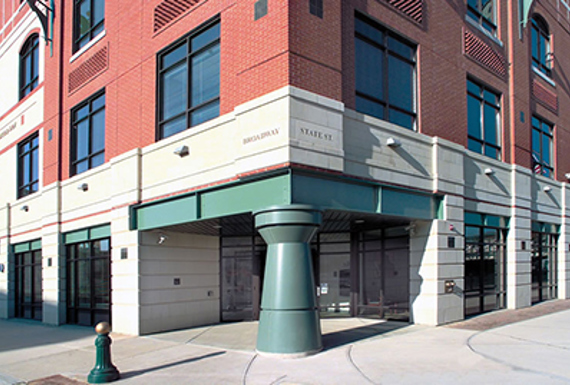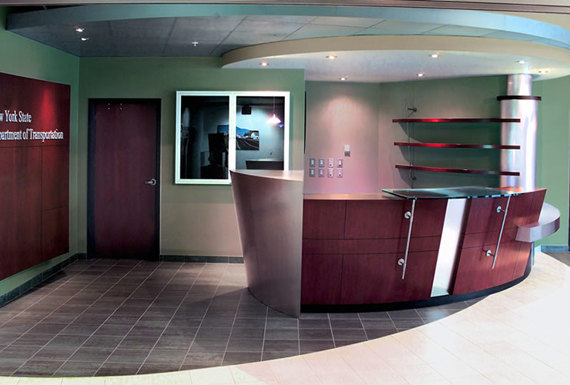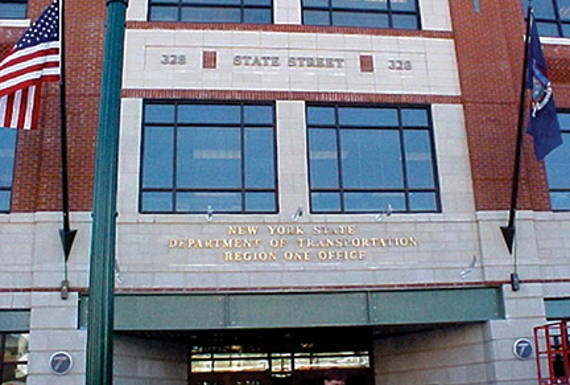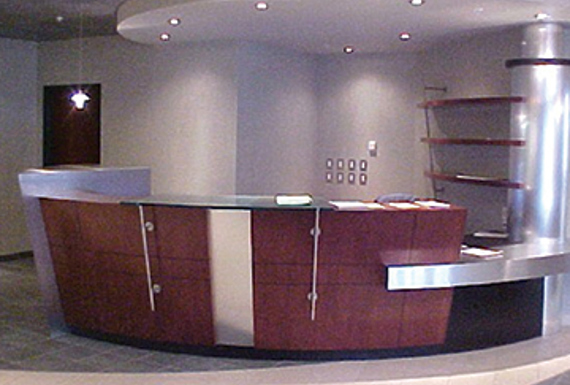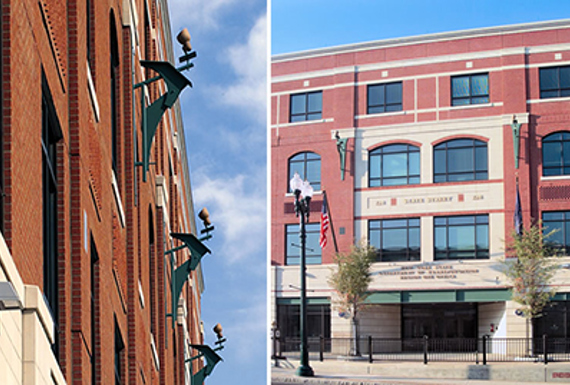 Similar Projects