Steinmetz Hall, Dr. Phillips Center for the Performing Arts
This world-class, 1,700-seat performance hall is a multi-form acoustic theater that transforms in shape, seating, and sound to perfectly accommodate a variety of performance types including opera, ballet and symphonic music, as well as other non-traditional art forms.
Steinmetz Hall boasts acoustics among the finest theaters in the world, with the highest possible acoustical rating of N1. The quality of this space is consistent with the most renowned venues around the world including Carnegie Hall, the Sydney Opera House, and Royal Albert Hall.
Located at 445 South Magnolia Avenue in downtown Orlando, the facilities are owned by the City of Orlando and operated by private 501(c)3 organization Dr. Phillips Center for the Performing Arts, Inc.
The project is funded in part by the Orange County Tourist Development tax, as well as from private donations that include a large grant from the Dr. P. Phillips Foundation, a philanthropic organization funded by the Philip Phillips estate.
Garfield performed close out and commissioning services for Steinmetz Hall. The development team includes design architect Barton Myers Associates, Inc.; HKS Architects; Whiting Turner Construction Company; theater consultant Theatre Projects; and acoustics consultant Stages.
Facilities Include
1,700-Seat Hall
Multi-Form Transformability
Gala Flip Floor
Four Seating Levels
N1 Sound Rating
Judson's" Jazz Club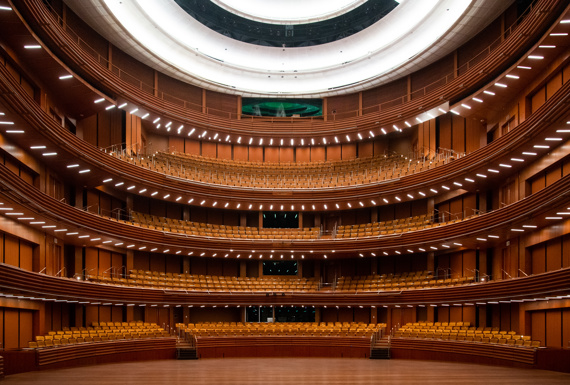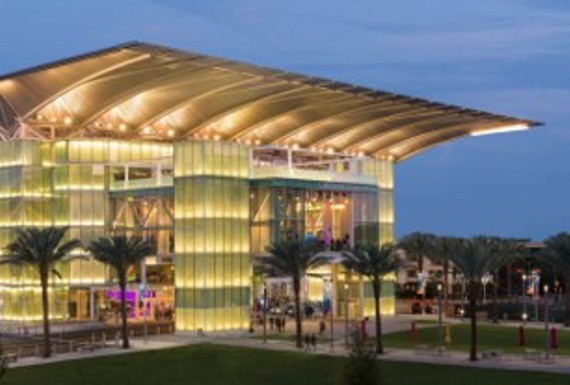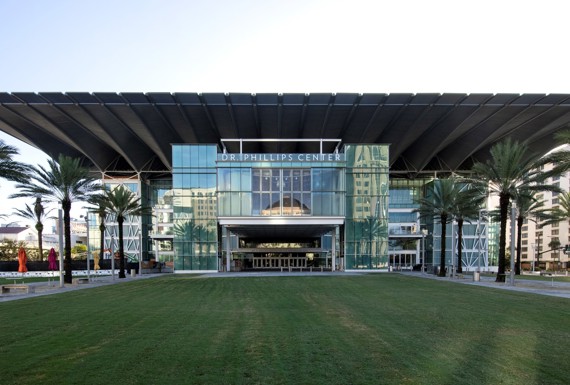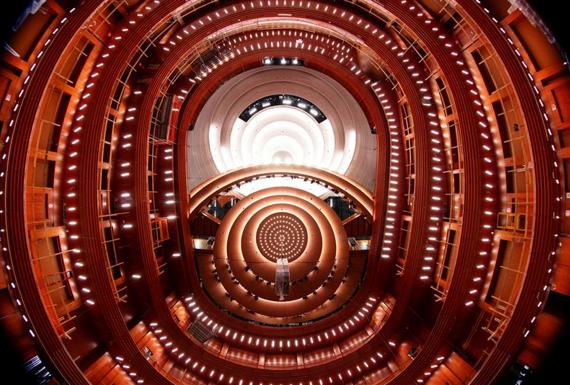 Similar Projects