Overton Hotel & Conference Center
This 303-room, full-service hotel, and 47,000-square-foot conference center is located across the street from Texas Tech University and Jones AT&T Stadium in Overton Park, the largest private development project by acreage in U.S. history. In Fiscal Year 2010-2011, 85% of the top room night-producing events hosted in Lubbock utilized the Overton Hotel & Conference Center as their headquarters facility.
The hotel was financed with private debt and equity. The conference center was financed with City bonds which are repaid by site-specific occupancy taxes and property taxes. The capital plan also included naming rights, room licenses, and nonprofit foundation grants. The City leases the conference center on a long-term basis to the hotel owner, who operates the entire property.
The facilities host business and leisure travelers, conferences, business meetings, weddings, and many other social events. Guests are greeted by a stunning lobby and enjoy expansive first-class facilities and amenities. This innovative public/private partnership has produced the finest hotel and conference center in Lubbock and the region. The Overton is the only hotel in West Texas to receive the Four Diamond Award from AAA.
"I would give my highest recommendation for Garfield and its Team to complete any first-class facility for you. If the City of Lubbock has a future project of similar scope, we would not hesitate to use Garfield."
— Rob Allison, Assistant City Manager, Development Services, City of Lubbock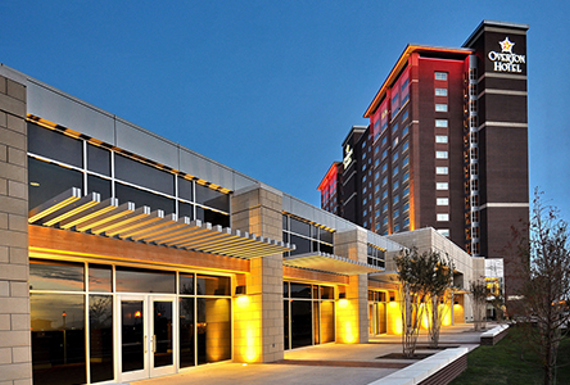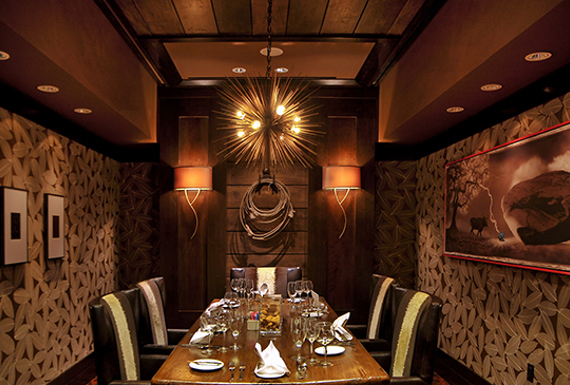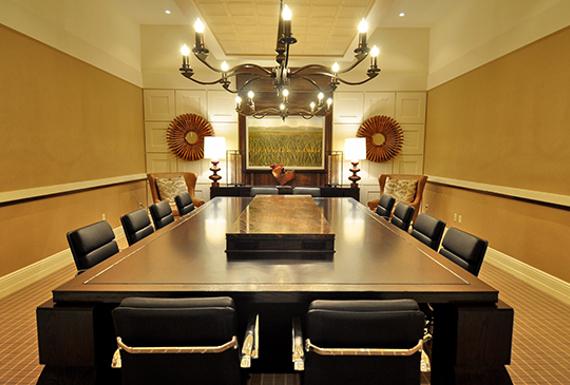 Similar Projects