Hyatt Regency® Baytown-Houston Hotel and Convention Center
Garfield is developer and asset manager of this 162,716-sq. ft., 208-room, full-service hotel and convention center located on Bayland Island on the Houston Ship Channel adjacent to the Bayland Marina in Baytown, Texas. Also included are site improvements and surface parking for approximately 399 cars supporting the facilities and Marina.
Project funds include $27.5 million in publicly sold tax-exempt hotel revenue bonds that are non-recourse to City, $35.6 million in tax-exempt revenue bonds secured by a third lien on project revenues and sales tax collections within the Baytown Municipal Development District (MDD), and $8.8 million from City-issued Certificates of Obligation (C.O.s).
The City is the sole beneficiary of all the property's net cash flow and residual value. Net cash flow to the City is estimated to be $44+ million over 28 years, with a residual value of $71+ million, including collection of the property's Hotel Occupancy Tax (HOT) and sales tax revenue (which includes rebates of the State's first 10 years of HOT and sales tax.)
The Hotel is owned by the Baytown MDD and will be operated by Hyatt under a qualified management agreement. The City owns the Convention Center and leases it to the MDD for seamless operation with the Hotel by Hyatt. Groundbreaking took place on September 15, 2021. Opening is estimated to take place in Q3 2023.
Facilities Include
3-Meal Restaurant with Expo Kitchen and Private Dining Rooms
Lobby Bar and Lounge
Lobby Market
Retreat and Converse
12,000-SF Ballroom
6,000-SF of Meeting Rooms
Pre-Function Broadcast Lounge and Pause Booths
Swimming Pool
StayFitTM Studio Fitness Center
Make Space Business Center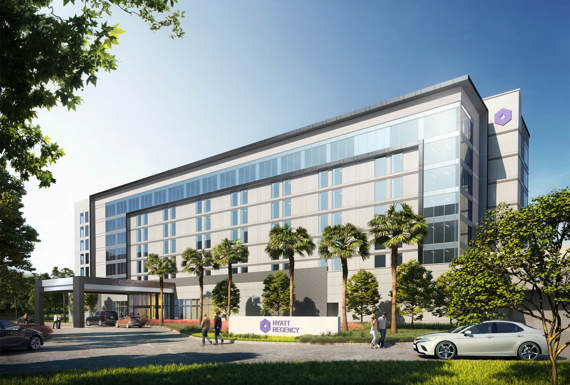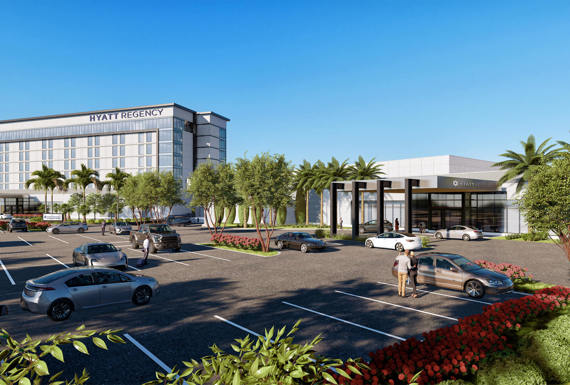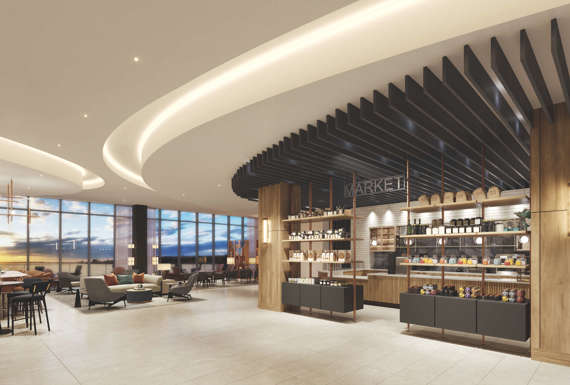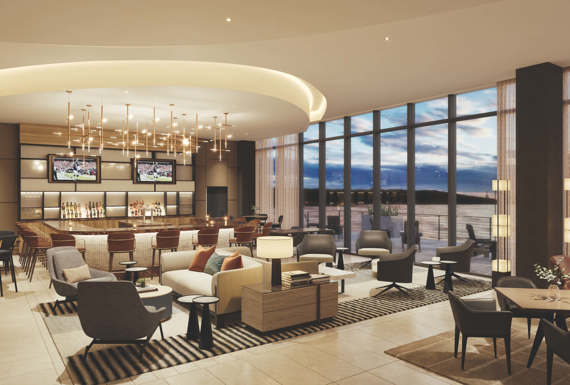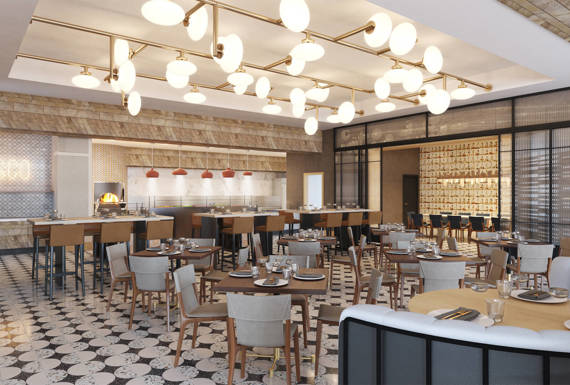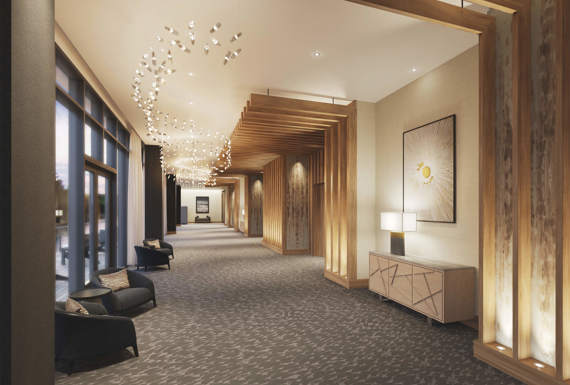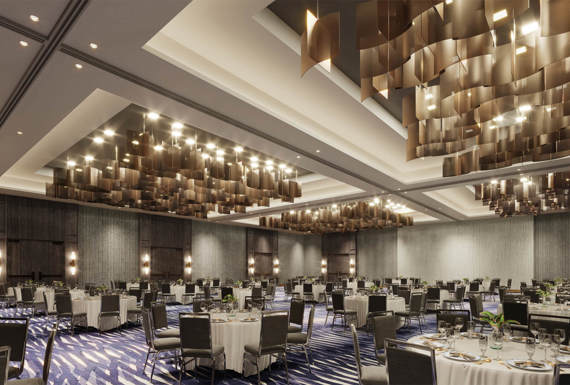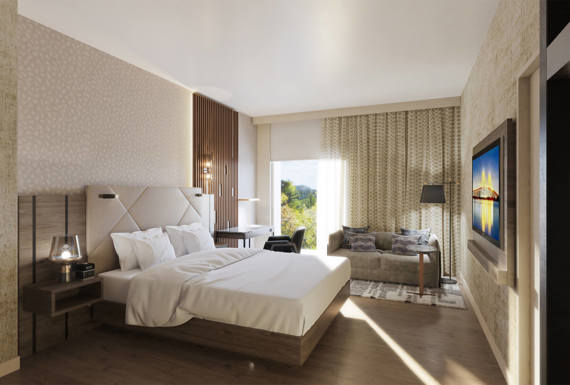 Similar Projects