Los Angeles Unified School District - Danny J. Bakewell Sr. Primary Center
One of seven schools and a park recreation center developed for the Los Angeles Unified School District as part of its plan to reduce overcrowding in area schools, Danny J Bakewell Sr. Primary Center was designed by The Steinburg Group.
This 16-classroom school housing 380 students and staff is constructed over a subterranean 40-car parking garage. This subterranean garage for staff and teachers provides precious playground space for an urban school district with limited available land.
Developed under the Education Code 17406 Lease/Leaseback program, Garfield's innovative financing plan provided the District with the most advantageous capital structure while enabling development team selection based on best value rather than lowest bid.
Eight developments were managed concurrently in eight locations with eight distinct designers and eight separate architects, including interface with eight owner representatives, eight separate builder project staffs and more than 200 subcontractors.
Project of Distinction Award (C.A.S.H./AIACC Leroy F. Greene Award of Honor) by Education Design Showcase
The Developer's experience and expertise ensured ultimate success of this highly visible and important project in LAUSD's building program. They did a superb job. — Jim Cowell, Deputy, Chief Facilities Executive, Los Angeles Unified School District (2004 – 2007)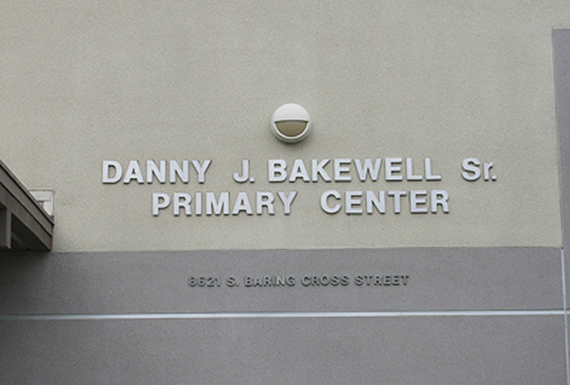 Similar Projects